general information
Lupice is situated in the heart of Poland, eighty kilometres southeast of Poznan.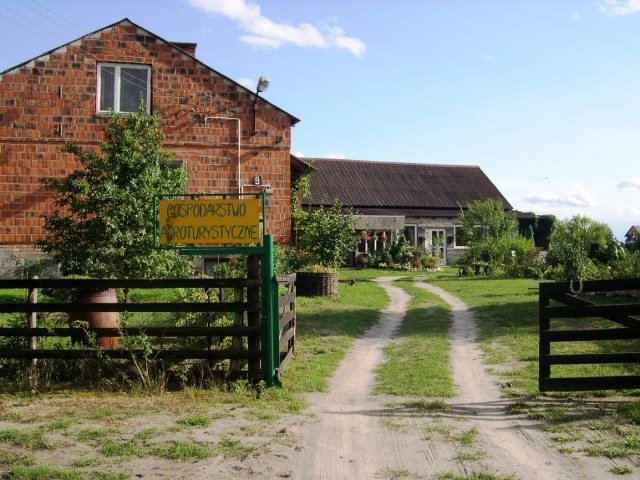 Appartements
The farm of the Kwitowski family consists of a house for the family self and - on the yard - facilities for guest: . There are two modernized summer cottages with bathroom, central heating, toilet and shower. In the living room you'll find to bed-sofa's. There are two sleeping rooms with two beds each. In the kitchen you'll find fridge, cooker, microwave, coffee machine and of course there is hot water.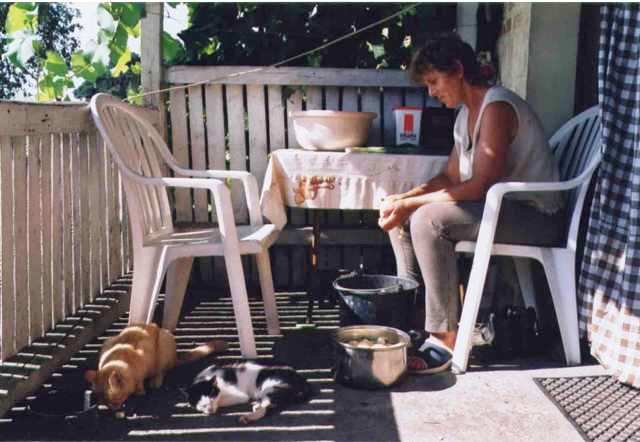 Facilities
On the terrace the chairs are waiting for you. Your landlady Teresa is a good cook. When you appreciate it, you can enjoy the surprisingly marvellous Polish kitchen. There is a possibility to rent sheets, towels and so on.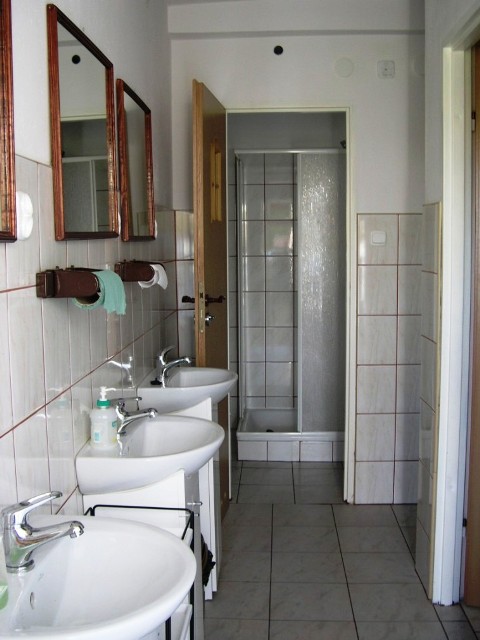 Campingsite
On the new camping, realise in 2002, around six tents or caravans can be put. There is electricity for caravans. In the previous shed there are showers, toilets and sinks to wash.